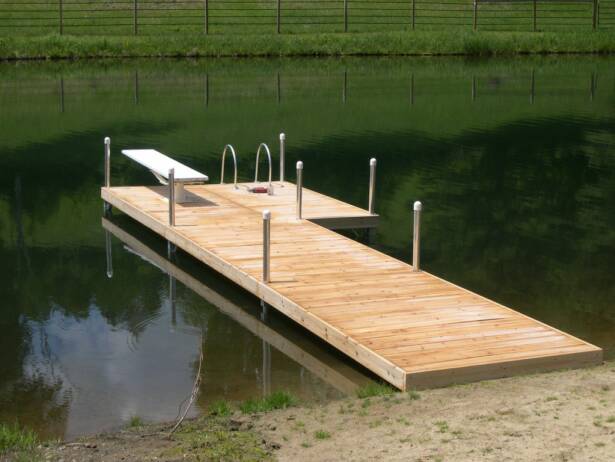 High Country Aluminum Products, LLC

PO BOX 515, 1567 RT 14

Hartford, VT 05047

Phone: 802-281-8245

Toll Free: 877-274-2721

Fax: 802-281-8246

This page was last updated: September 25, 2012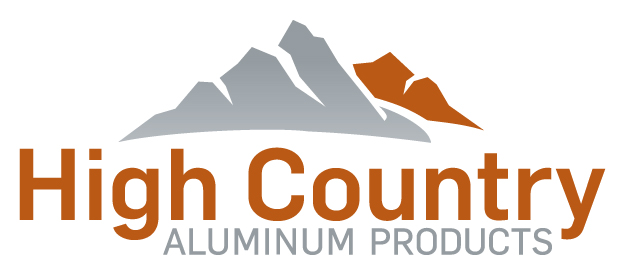 We are a small family owned business specializing in manufacturing aluminum docks since 1999. We custom build each dock at our facility in Vermont. Our docks are built to meet our customer's needs. We are confident that our customers will be happy with our products and services.

We also sell stock aluminum, perform custom fabrication work as well as manufacture aluminum truck racks, sell truck accessories and spray
Rhino Linings
in truck beds. We stopped manufacturing trailers in 2006 but we are still doing trailer repairs and selling trailer accessories.