High Country Aluminum Docks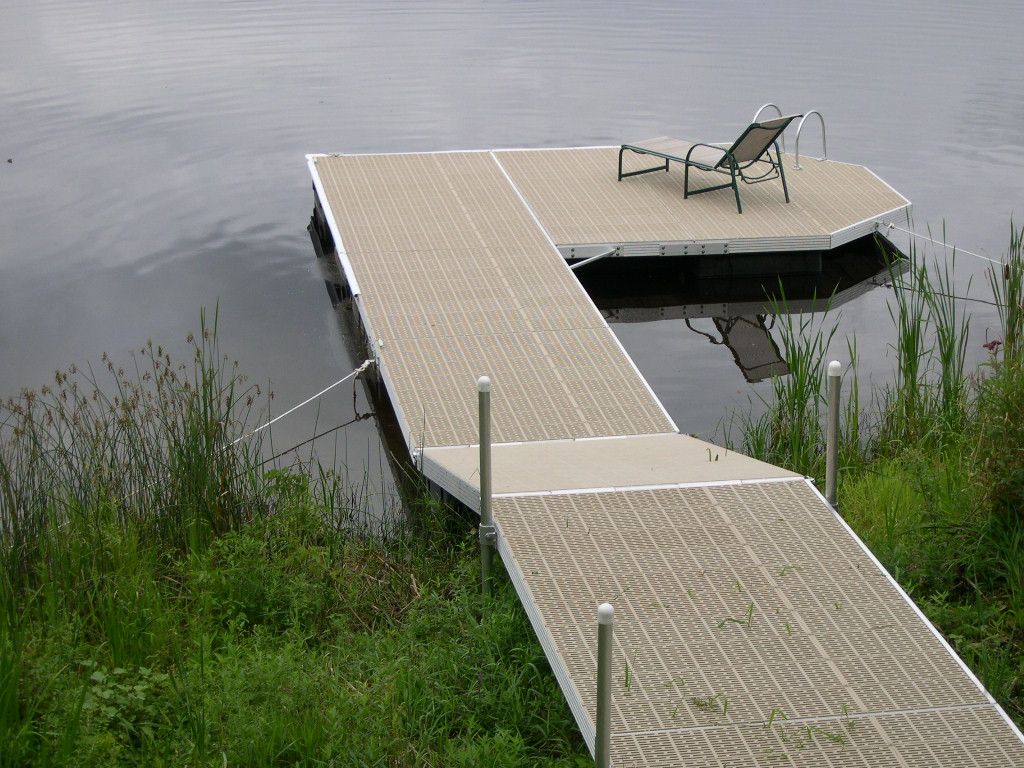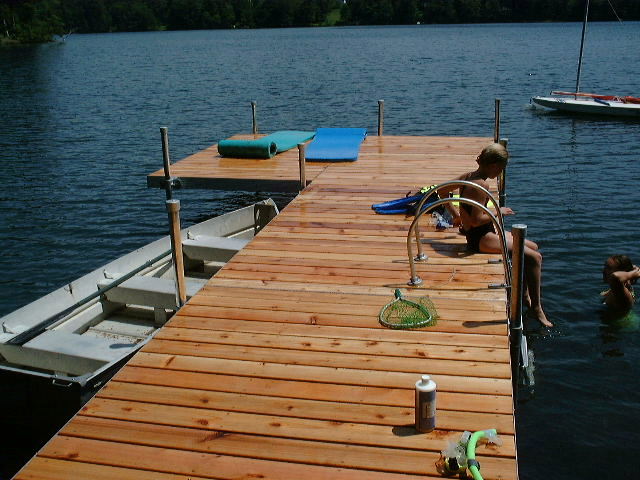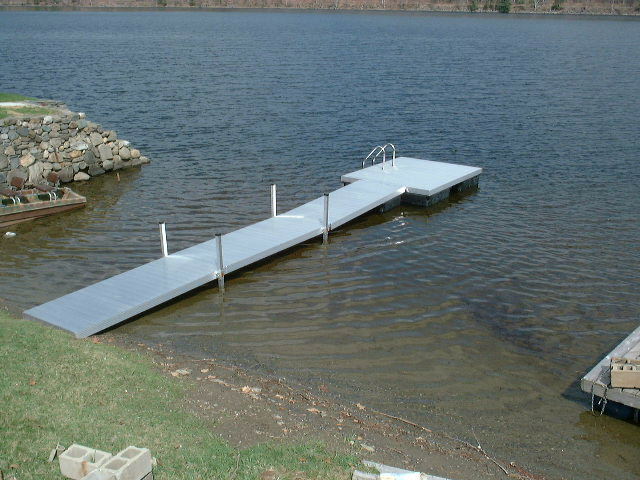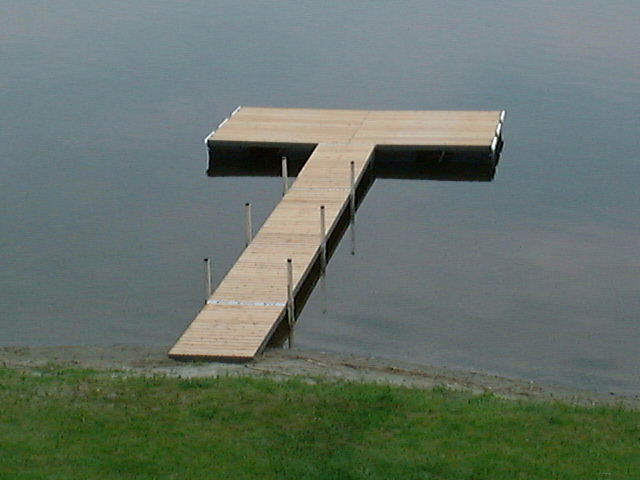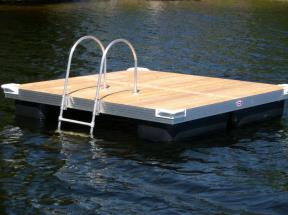 Specially engineered for strength & durability

Lightweight aluminum frame constructed from 6105/T5 & 6005/T5 aluminum

Surface temperature does not get hotter than a wooden dock system

Custom sizing to fit any need

Our dock legs are heavy duty: 2-3/8" x .125"

Our cross members are 1" x 3" x .125"

Design configuration upgradable

Available with removable deck sections

Available with mill finish (plain aluminum) or cedar lined sides

Long life, no painting required

Installation available or easily installed by homeowner due to lightweight alumium frame

5 yr warranty on all aluminum welds & fabrication

Marine grade stainless steel hardware

Stationary Dock on legs or  Free floating

We now offer installation & removal of our dock systems within a 30 mile radius from Hartford, VT. Sorry, we do not offer this service for heavy wooden dock systems!

Decking Options:

Cedar or
Thruflow
panels or deck it yourself
We now offer
Connect-a-dock
as well.  Please call or email for pricing.
Contact us for a Free Quote

Other Options: Ladder, Bench Seat , Bumpers, Cleats, Hand rail, & steps, solar dock lights, flag poles

All of our floating docks have no sharp edges, seams or abrasive materials.  This reduces the risk of injury during installation and usage - vital when children & adults are involved around the dock.

High Country Aluminum

PO BOX 515

1567 RT 14

Hartford, VT  05047

Phone: 802-281-8245

Toll Free: 877-274-2721

Fax: 802-281-8246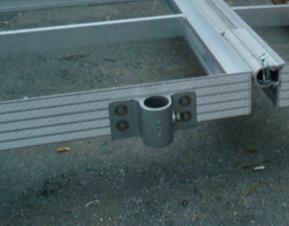 Side view of mill finish dock side extrusion with

outside leg bracket & optional hinge assembly